*If you are seeing this page, then WordPress.com is updating — so the main website page is down. All other pages should be operational. *
Below is a bare-bones version of our website until the main version is back online.
---
Learn More About ThioSolv
---
ThioSolv LLC
ThioSolv LLC is a Largo, FL, based company that serves as a bridge between the fossil/renewable fuel industries, and the fertilizer industry. Our patents enable us to take the worst gas problems (Ammonia & H2S) to get rid of and make a profit with it. Feel free to take a look at what our company is about, who we are, and what are some of our solutions are for your challenges. We hope to hear from you and look forward to doing business!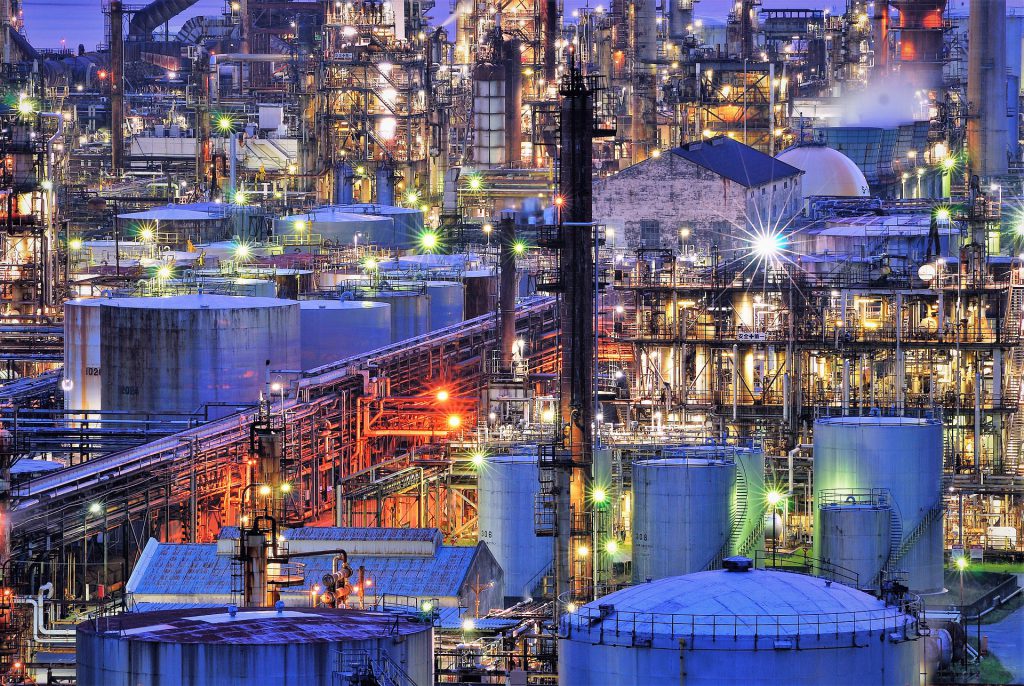 Quality Service Over 20+ Years
For over 20 years, ThioSolv has focused on meeting customer needs, providing quality service, and producing value of what is considered a cost or waste by many. We look forward to being able to help you with your goals of adding some extra revenue to your operations and contribute to sustaining our agricultural industry.
---
---
Check out our LinkedIn